Ken Tire Environment Supporter


The Most Equipped Factory
Has several production halls in hot, cold, compound (rubber mixtures), Cushingham and Gamcord and trade (rubber tread) methods on a land area of 75,000 square meters.

Eco Friendly
In addition, the environment is protected from the bite of a percentage of pollution.

Economic Savings
It will save money and prevent the loss of limited and national resources.
Our Products

We offer very competitive prices and specialise in all the major domestic & foreign car manufacturers. If you need any further information our dedicated team are on hand with expert advice and assistance.
Visit of the managers of the Highways and Road Transport Organization of Gilan State

1399/03/19

Visit of the managers of the Roads and Road Transportation Organization of Guilan Province to the production line of Kan Tire Industrial Complex in Tabriz
Read More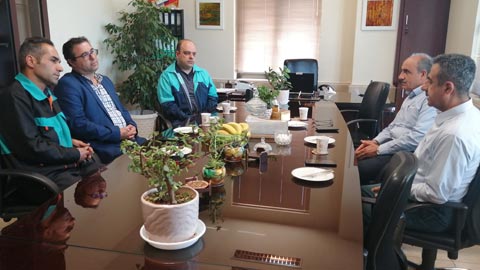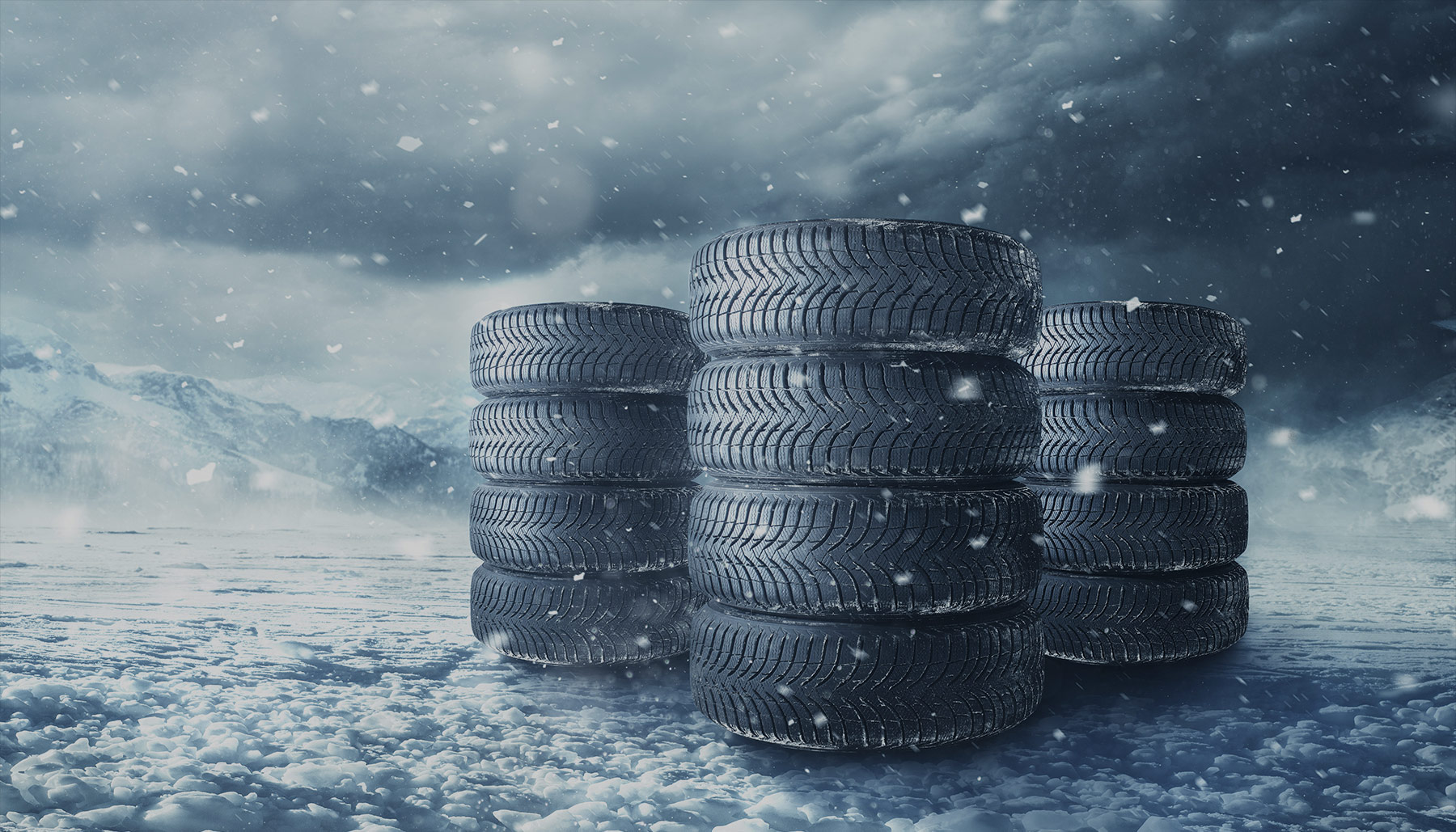 About Kentire

Kentire Industrial Complex has the honor to be the pioneer of tire retreading industry in our beloved country, Iran. It is well known as the largest and the most equipped manufacturing factory of recycled tires (retreaded) with several production, hot and cold method of tire retreading as well as various tipe of rubber compounds, cushion gum, gum cord and Tread (rubber rib) in a land with 75000sqm area, 15000sqm substructure, and 150 personnel as well as hundreds of indirect employed personnel.
Read More