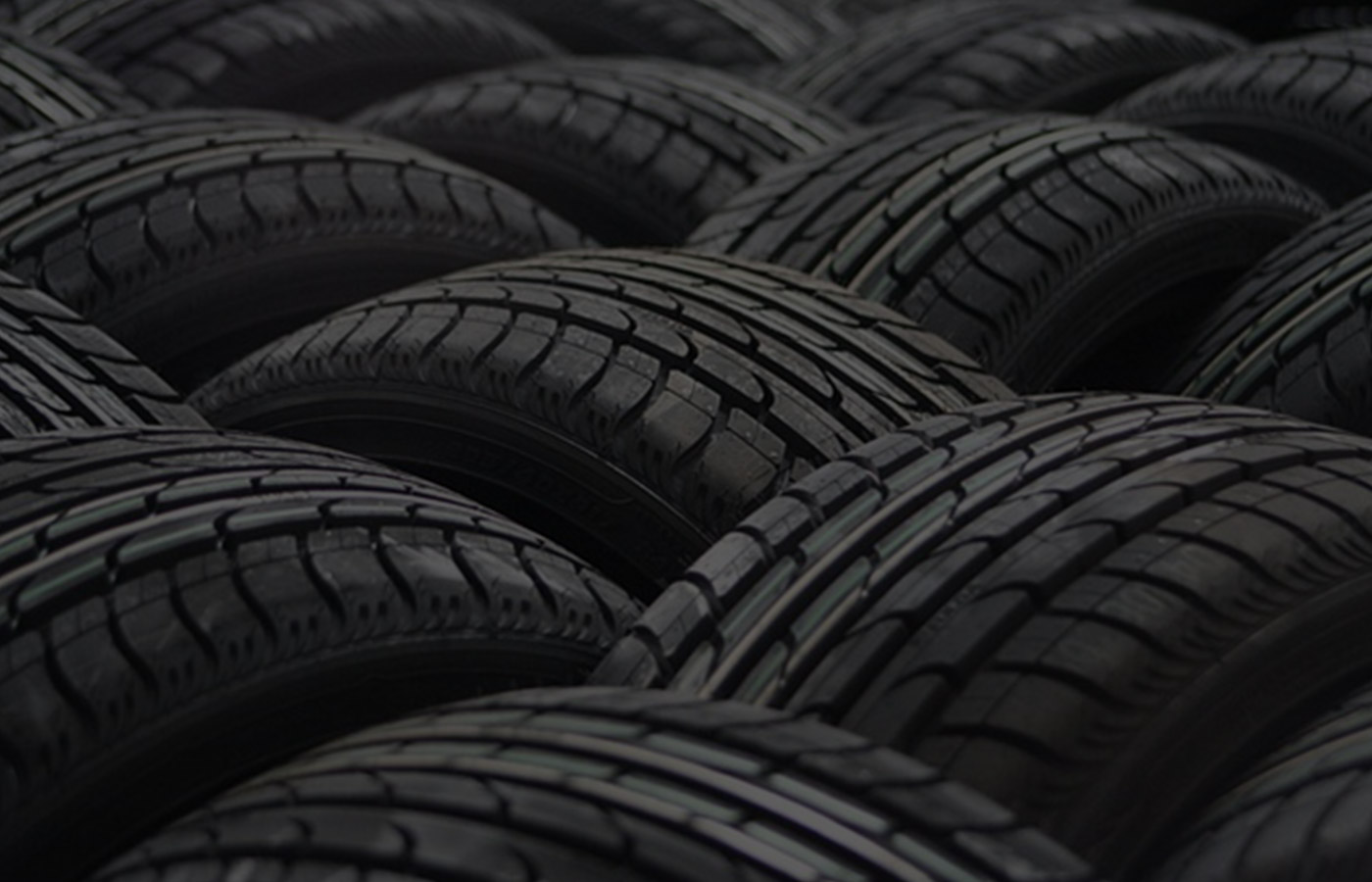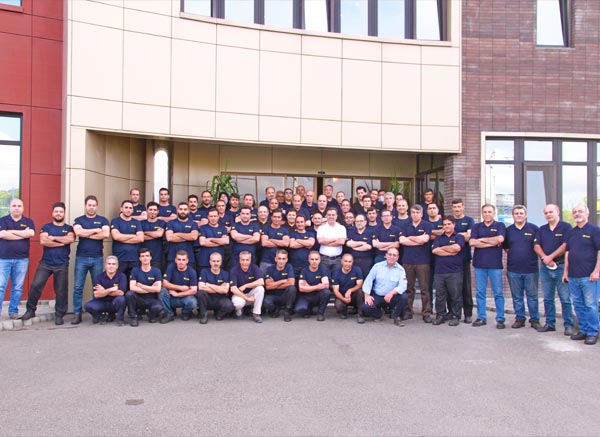 Kentire Industrial Complex
Kentire Industrial Complex has the honor to be the pioneer of tire retreading industry in our beloved country, Iran. It is well known as the largest and the most equipped manufacturing factory of recycled tires (retreaded) with several production, hot and cold method of tire retreading as well as various tipe of rubber compounds, cushion gum, gum cord and Tread (rubber rib) in a land with 75000sqm area, 15000sqm substructure, and 150 personnel as well as hundreds of indirect employed personnel.
Believing deeply in quality improvement, the CEOS of the complex have made their attempts to expand the complex and improve its quality and quantity; to obtain certificates from Iranian Industrial Research and Standard Institute as well as ISO certificates from the most reputable institutes in the world. As a result, they could achieve Iranians' trust, and announcement of the complex as a distinctive production unit by the esteemed Eastern Azerbaijan, and exemplary unit of the province, as well as the owner of clean air tablet, is Evidence for this claim.
Annually, our country produces 50000-65000 tons of various used tires in average and unfortunately, a few percentage of which are recycled and reused; while, it can bring up huge savings in our Rial and currency resources as well as great ecosystem protection against contamination with only a little more consideration.
Those tires not recycled are obviously burnt or left in pitfalls, and due to being large and tough, they require high expenses to be compressed for burial. Meanwhile, if this huge expenditure is spent by municipalities and/or Ministry of Industries on public education for optimal usage of car tires, the tires are recycled after their reasonable erosion limit. Therefore, a valuable contribution is made to the country recycling industry, economic saving, and preventing waste of our limited national resources.